Combo Syndra League of Legends
Combo Syndra League of Legends
Di seguito la Combo Syndra League of Legends.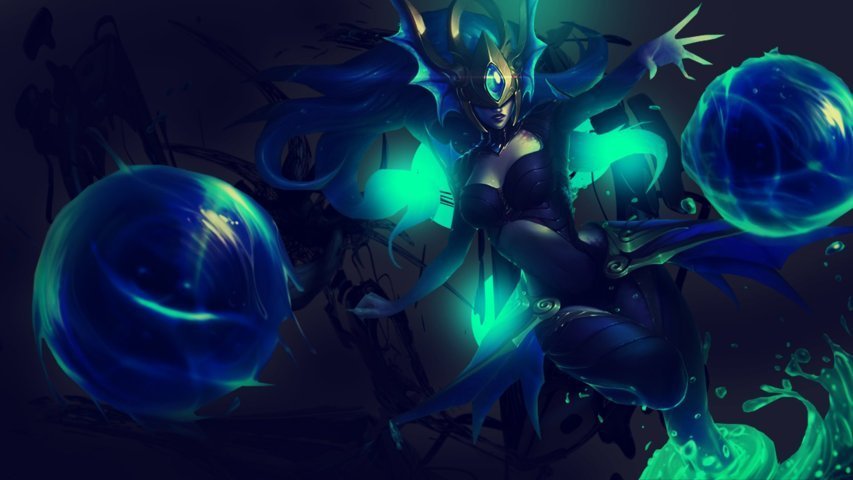 Iniziamo a dire che Syndra è un campione molto forte in late game per la sua abilità passiva ed è causa anche di molto danni magici per un perfetto campione da Midlane…
Abilità di Syndra:
Passiva: Le abilità di Syndra ottengono effetti aggiuntivi al massimo del livello
la Q infligge il 25% dei danni magici in più
la W infligge il 20% di danni puri in più
la E il 50% di ampiezza in più
la R 75 gittata in più
Q: Crea una sfera che causa danni magici se creata sotto un avversario e resta sulla mappa e può essere manipolata dalle sue altre abilità
W: Syndra raccoglie una sfera o un minion per poi rilanciarlo dove si vuole rallentando e danneggiando il nostro avversario
E: Syndra respinge i nemici e le sfere infliggendo danni magici. Se l'avversario è colpito dalla sfera mentre si usa questa abilità verrà stordito
R: Syndra bombarda l'avversario con tutte le sue sfere per un massimo di 8 sfere e un minimo di 3 sfere. Cercate di usare questa abilità dopo aver creato molte sfere per fare più danno al nemico colpito.
Build di Syndra:
Come primo item iniziale si prende l'Anello di Doran per poi venderlo più avanti ma con questo item all'inizio potremo avere ricarica del mana e potere magico
Come primo item vero e proprio io consiglio l'Eco di Luden perchè ci aiuterà con la rigenerazione del mana. Prima sempre questo oggetto sennò non avrete mana a sufficienza per controbattere l'avversario in lane.
Calzari del mago per averci penetrazione magica
Copricapo di Rabadon per avere maggiori danni
Morellonomicon per assicurarci danni con la cometa delle nostre rune
Bastone del Vuoto per maggiore penetrazione magica
Clessidra di Zhonya (ovviamente se abbiamo contro un assassino che al livello 6 ci potrebbe ammazzare facilmente la Clessidra di Zhonya va fatta come secondo item) oppure se ci rendiamo conto che può non servire possiamo optare per Scettro di cristallo di Rylai per avere ancora più danni e ridurre la velocità dei nostri avversari
Potenziamento skill:
Q
E
W
dopo i primi 3 livelli alternate la Q con la W fino al massimo di entrambe per  avere sempre danno sia da una che dall'altra skill e per finire poi con la E al massimo
la R ovviamente sempre quando si può potenziare
Le Rune per Syndra sono queste:
Queste però dipendono molto anche da chi si ha contro.. per esempio se in mid abbiamo contro un nemico che causa piu danni fisici che magici o viceversa metteremo negli ultimi 3 punti delle rune potere magico, potere magico e difesa fisica o magica.. Se invece abbiamo contro molti tank nell'ultimo ramo delle rune di precisione al posto di colpo di grazia ci metterei taglio profondo... Se invece abbiamo contro un assassino in cui presumiamo che ci lascerà sempre con poca vita si metterà l'ultima sfida.
Buon divertimento Evocatori!!!
Credits to Sherily.